A Fresh Look. Same Quality Service.
Welcome to the Juniata Veterinary Clinic! We pride ourselves in delivering exceptional veterinary care to the animals of Juniata and Mifflin Counties for over 30 years. Our 3-doctor team treats animals of all types and ages, providing a full range of services to ensure that the animals of our community can get all the care they need and deserve.
Now Located in Mifflintown – Juniata County
Juniata Veterinary Clinic has proudly served the Mifflintown community since 2001. We are now solely operating at our Mifflintown location.
The Juniata Veterinary Clinic is located at 1775 Butchershop Rd, Mifflintown, PA 17059
Greetings! From your local Veterinarian
Welcome to the official website for Juniata Veterinary Clinic, your home base for top-quality pet care! Your veterinarian in Mifflintown PA will be more than happy to provide every animal in your menagerie with ideal mix of compassionate care, experience and expertise.
Juniata Veterinary Clinic has proudly served the Mifflintown community since 2001. Area residents love the convenience of having an all-in-one primary clinic right in their own back yard. Your entire animal family is in good hands when you rely on our skilled team.
Juniata Veterinary Clinic is owned and operated by Dr. Michaela Fry, a noted food animal veterinarian and member of the Penn State Ag Extension Board. She is joined by Dr. Melissa Ehrisman and Dr. Karen Rosenberry. Our team's accumulated skill, insight and wisdom make us the veterinary clinic of choice for conscientious animal owners just like you.
Your veterinarian at Juniata Veterinary Clinic can provide a variety of pet care services. Your four-legged friends can benefit greatly from:
Preventative Care
We offer regular wellness exams that can pinpoint problems still early in the making. Vaccinations, prescription diets, nutritional advice, parasite prevention and many other forms of preventative care can keep all or your animals healthier for life.
Dermatology
When an animal's skin is showing signs of trouble, turn to the services available from your veterinarian. We can diagnose the nature of the problem and prescribe the proper treatment to relieve it.
Pet Dentistry
Pet dentistry is an important aspect of health and wellness. We can provide routine checkups, teeth cleaning, and treatment for a variety of oral and dental problems.
Surgery
When your beloved friend requires surgery, your veterinarian is there for them.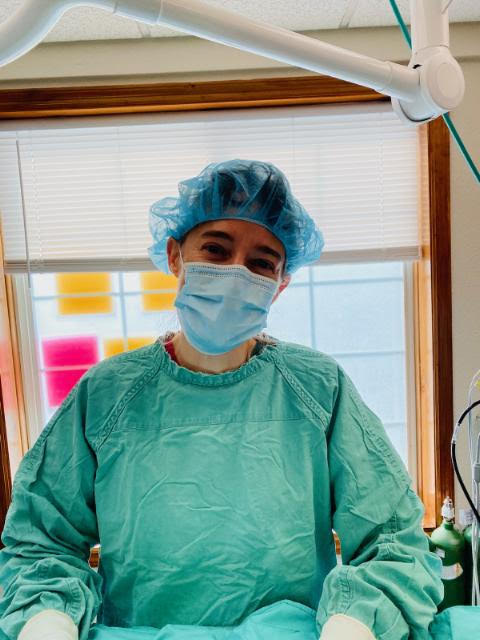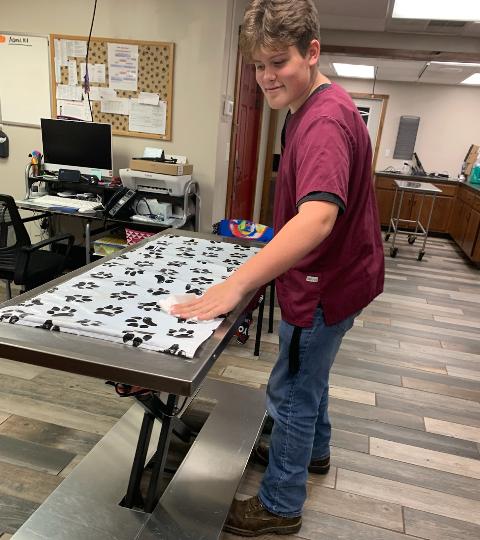 Experience Our Excellence!
Discover the Juniata Veterinary Clinic difference for yourself.
Call (717) 436-9790 to schedule a visit to our Mifflintown office.